Snack-week at Juicebar!
This week at Juicebar we are gunna take you to a bunch of different parts of the world for Snack themes!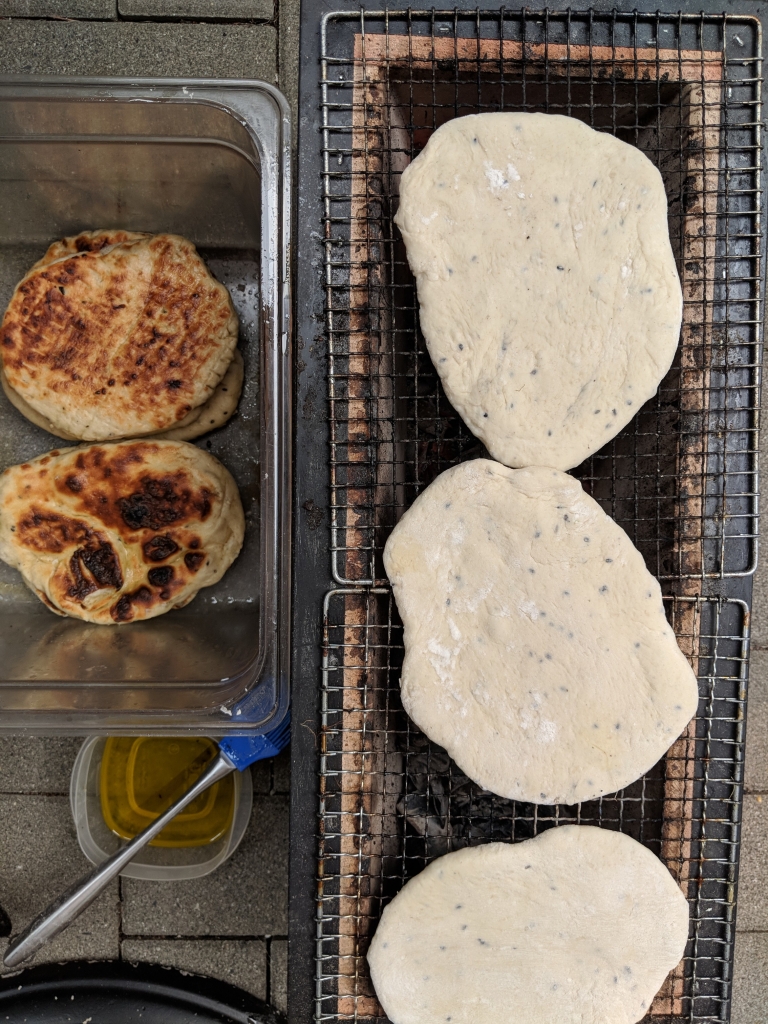 Falafel! Flatbread! Kibbeh! Halloumi!
Wednesday Existential Eating will be doing Snackbar with a Middle Eastern theme!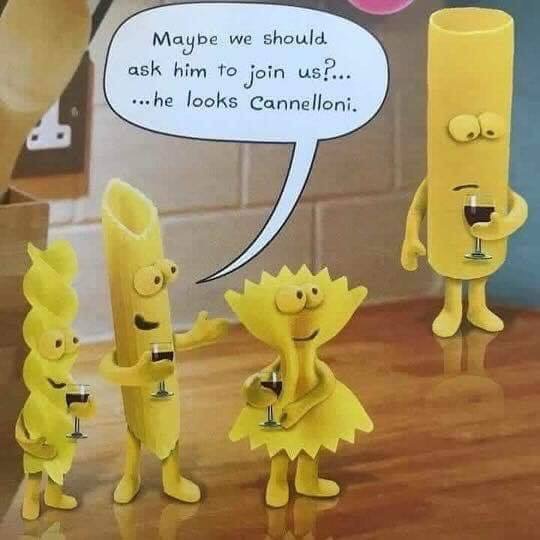 Shinebox will be back with chanterelle mushroom gnocchi! (and more!)
Shinebox is taking a break from pasta to bring you all the antipasti treats! Arancini, polenta, cheeses & eggplant bruschetta!
English pub food Saturday!
Matt Gostelow is back is going to bring you the classics! Pork pie and piccalilli, salmon scotch egg, mushroom pate & more!