Perogies! Celeriac reuben! Fermented everything!
Wednesday and Thursday this week existential eating is creating all the veggie treats! Perogies! Sandos! Cheese!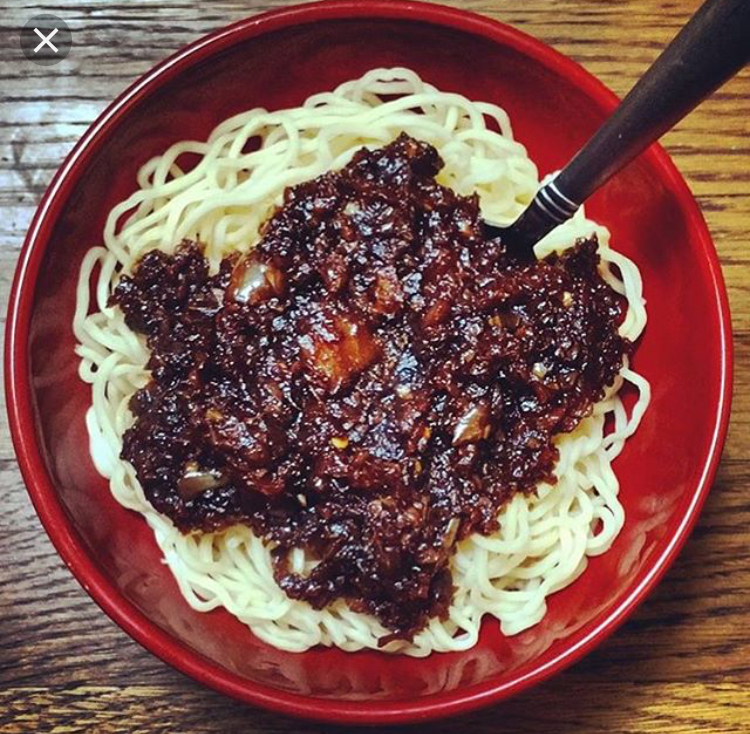 Friday Handtaste ferments is joining us to serve up all the tastiest fermented bar snacks! Black-garlic ramen devilled egg! crab, egg & rice! Miso cured tuna onigiri! it's going to be a really tasty night!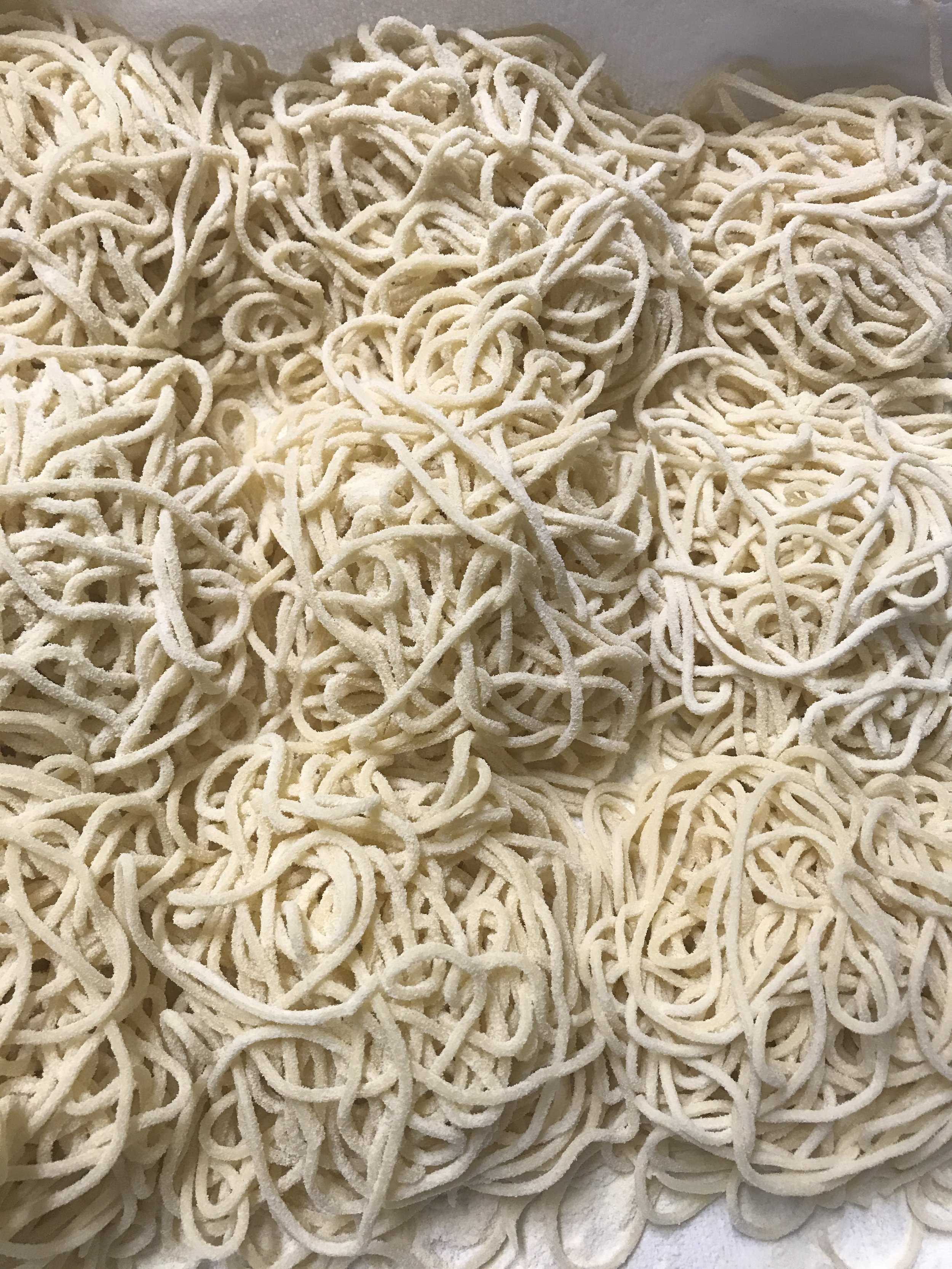 Saturday we will be making a bunch of fresh spaghetti to fix your pasta craving. There will be other surprises on the menu as well!