This week at Juicebar!
We've officially been open for a week and thank you to all the lovely humans that have come out this week!!
Here is what we have coming up this week! We hope to see you there!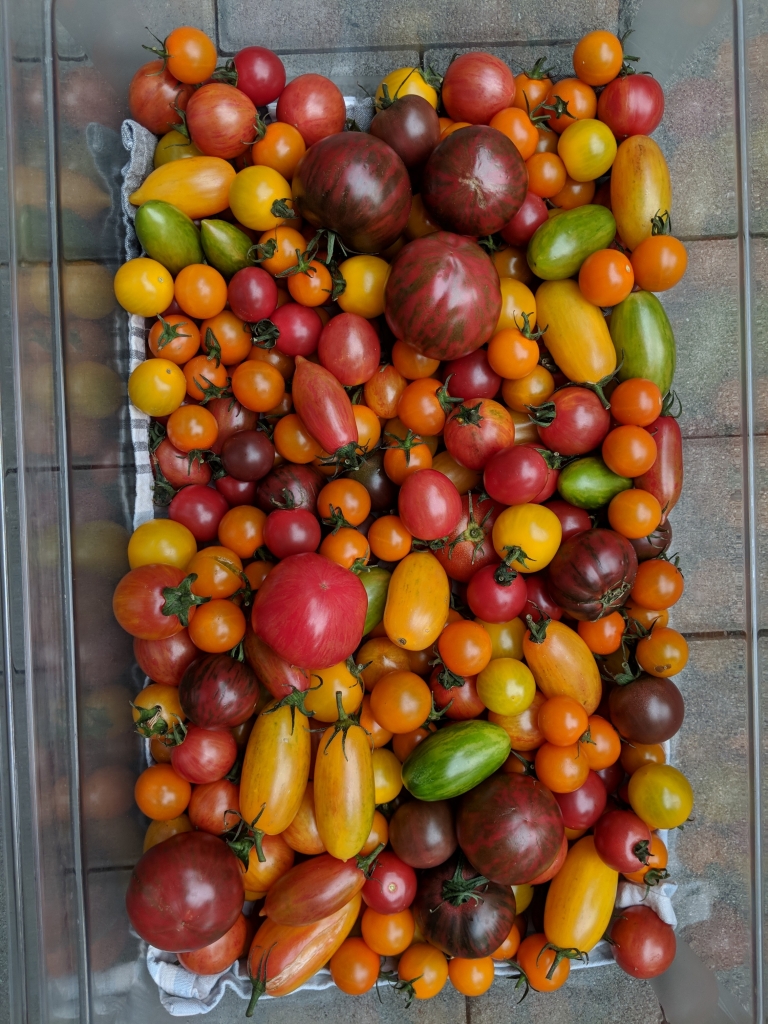 Existential Eating is making a snack bar Wednesday August 22 with all the summer vegetables! With tons of vegan options (and some not so vegan things), there will be something to please everybody in your crew!
Shinebox is up on August 23, for everybody's favourite pasta night! As always, it will be rooted in classic pasta traditions but with all the beautiful seasonal vegetables. Come early and get your noodle on! (vegan options too!)
Ugly Dumpling (aka Darren Gee) will be joining us Friday August 24 for a sneak peak of his new up and coming restaurant food! Check out some snacks that will soon be available at his new restaurant on Commercial Drive!
Matt Gostelow is taking the night off from the boys to kick off Saturday with a Sunday roast (a day early). Grab a friend and order all the fixings for a proper feast.