This week's collabs at Juicebar!
Wednesday night Existential Eating is back with vegetable focused bar snacks to enjoy with your buds!
Shinebox is back with some fun new pastas to try, rumour has it that the crowd favourite Ziti arribiata will be making a comeback!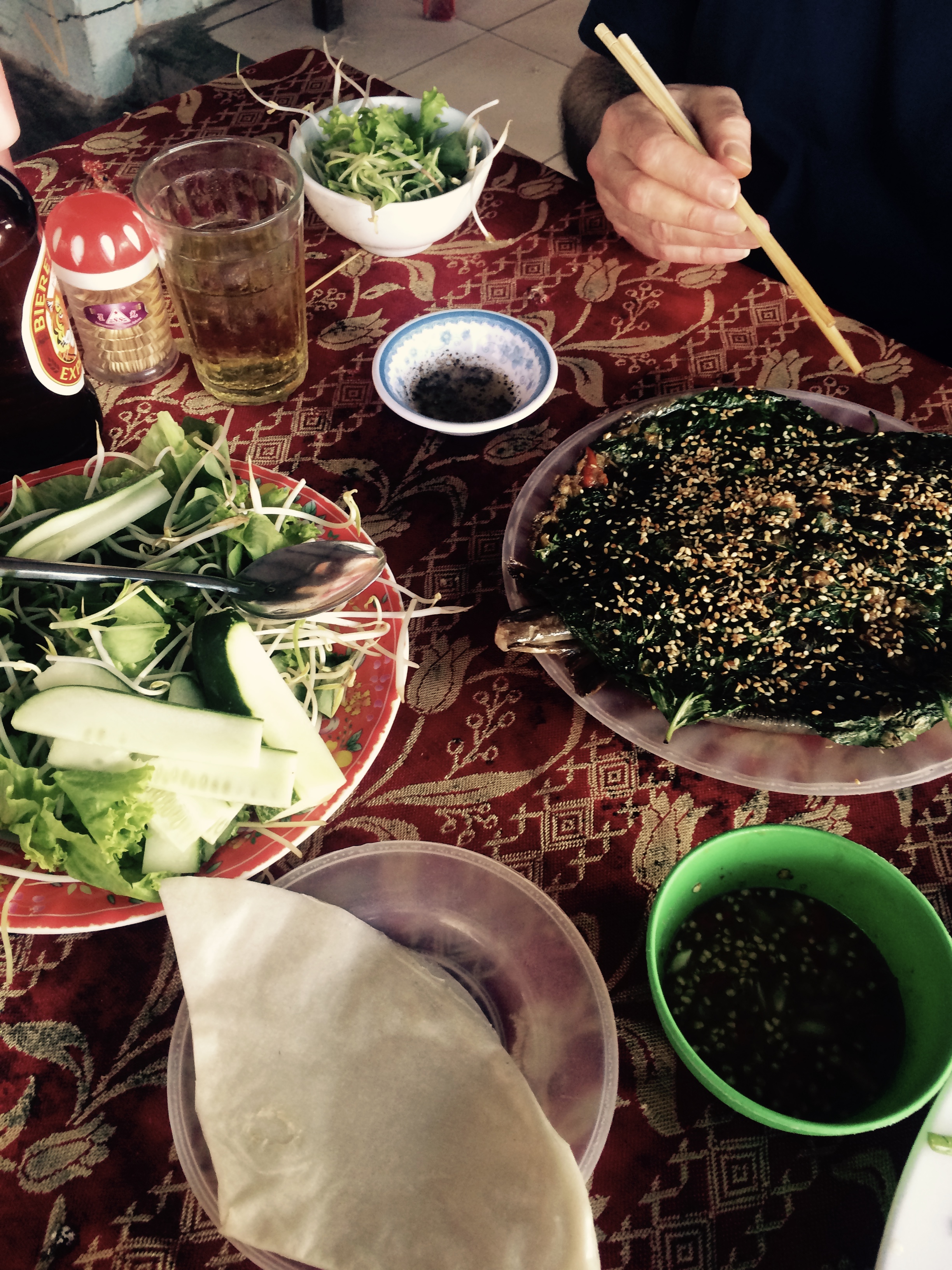 Vietnamese street food Friday
Existential eating will be making all our favourite street snacks from Vietnam veggie styles!
Shojin style Japanese snacks!
Tomoko Tahara (Fareastyvr, cookhatter) is making plant based shojin (Japanese Buddhist monk inspired) snacks! Don't miss out on her incredibly inventive menu!!