September 5- 8 Juicebar!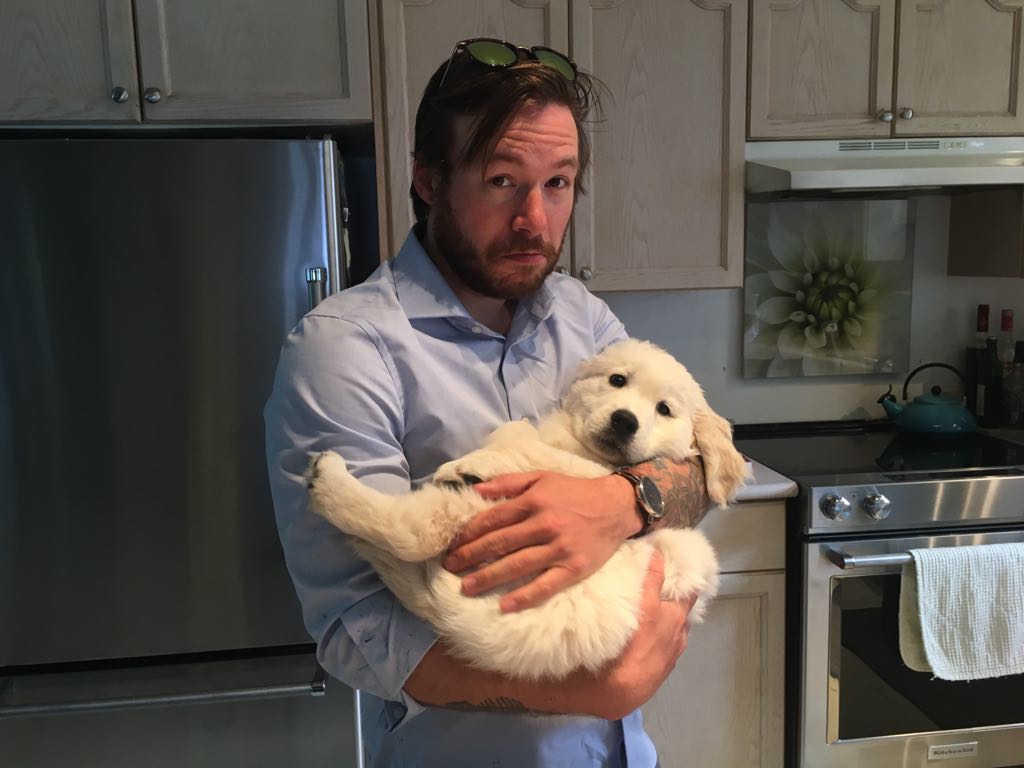 September 4 Jimmy Stewart is taking time away from adorable pup snuggles to bring you tasty snacks from the farmers market!
This delicious ramen was from Existential Eating last Thursday, come by this Thursday to see what tasty treats will be in store!
The incredible Natasha Sawyer is joining us Friday with an African/Caribbean inspired snackbar menu!
the Marvellous Malika Descally is teaming up with Existential Eating for a pescatarian fiesta. fishes and lots of veggies too!